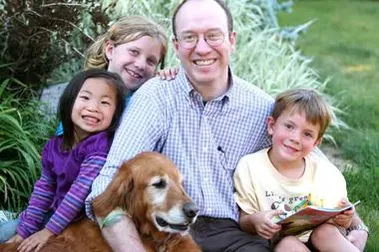 Welcome to Sierra Veterinary Hospital
Your Veterinarian in South Lake Tahoe, CA
Call us at 530-542-1952
Compassionate Veterinary Care for your Pets
Welcome to Sierra Veterinary Hospital! We are a full service small animal hospital, located in the town of South Lake Tahoe and have been voted "Best of Tahoe" from 2007 to 2018 and again in 2021.
Sierra Vet Hospital offers general health exams, full range of diagnostics, chronic disease management, routine and emergency surgery, digital and dental radiography, dental cleaning and extractions, dietary recommendations, vaccinations, maintenance care, boarding, and end of life care. We are open Monday through Saturday. Please call us to schedule your appointment so that we can provide you with a blocked time dedicated to your pet's needs.
Sierra Vet Hospital provides year round care for our residents and appreciates the long lasting relationships we have with our local clients and their pets. We also welcome out of town visitors and want to provide comfort in knowing that while you are enjoying Tahoe, we are here to help you with your animals when you are in need. Our staff will work in conjunction with your primary vet to create a course of action to maintain the best care for your animal. We are here to handle unexpected emergencies and want to help to get your pet back to your regular veterinarian for follow-up care.
Our goal at Sierra Veterinary Hospital is to offer quality care for our patients and educate our clients. Please call us with questions, to schedule an appointment, boarding, or emergency care while vacationing in the Lake Tahoe Basin.
At Sierra Veterinary Hospital, we treat your pets like the valued family members they are.
Dr. David Monroe
South Lake Tahoe Veterinarian | Sierra Veterinary Hospital | (530) 542-1952
3095 Lake Tahoe Blvd
South Lake Tahoe, CA 96150